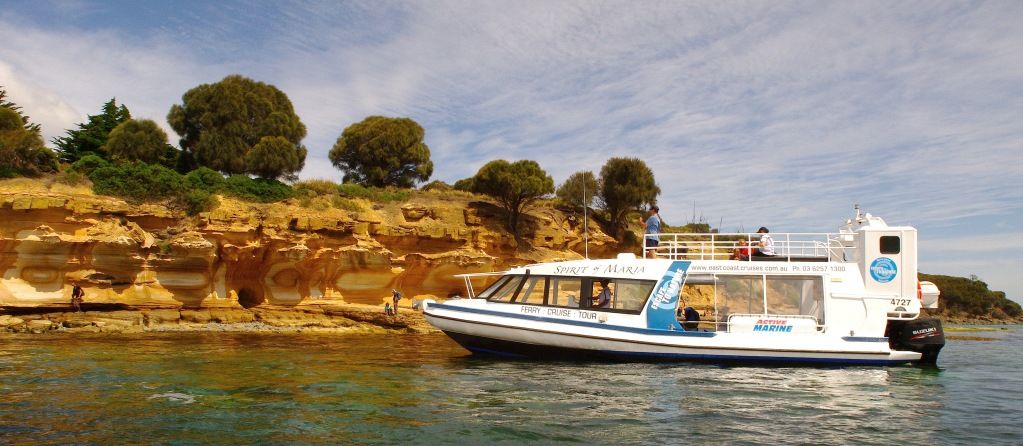 We guarantee the cheapest fares to Maria Island
Now with free tea & coffee on board!
CALL 03 62 571300 (or 0362564773) to book your seats
East Coast Cruises has proudly teamed up with our local Visitor Information Centres (VICs) & their network will be our booking service for this summer (2013/2014)

East Coast VICs are located in Triabunna, Swansea, Bicheno & St Helens. All centres are able to book tours, ferry services & accommodation to Maria Island. They are also able to book your entire holiday up and down the East Coast Coast of Tasmania!

The current opening hours of the East Coast VICs are 8:00am-5:00pm

You can also email your booking request to: This e-mail address is being protected from spambots. You need JavaScript enabled to view it , This e-mail address is being protected from spambots. You need JavaScript enabled to view it or This e-mail address is being protected from spambots. You need JavaScript enabled to view it

Please note the changes to our timetable below
PUBLIC SUMMER TIMETABLE
(DECEMBER - APRIL)
Departures

Triabunna

Maria Island

Monday

10:30am

4:00pm
Tuesday

10:30am

4:00pm
Wednesday

10:30am

4:00pm
Thursday

10:30am

4:00pm
Friday

10:30am

4:00pm
Saturday

10:30am

4:00pm
Sunday

10:30am

4:00pm

RETURN FARES





General public: $35


Children (0-12) $25





Concession

(Student, Pension etc) $30





Family

(1A+3C or 2A+2C) $100





Education groups: $25





Bike Hire: $20





Bike BYO: $10




One Way Fare - Half Price




New prices and crossing times for

2013/2014


A FIVE STAR EXPERIENCE

Rated on Tripadvisor




*Not available Christmas Day
Company vessels
M.V Spirit of Maria - 30 passenger 12m Niaid. Crossing times 30 minutes
Bike Hire
Mountain bikes are the perfect mode of transport on Maria Island. We offer new bikes for hire in 2013. Bike hire is charged at $20 per bike, per day. Bike hire includes helmet. Book online or call to secure your bike.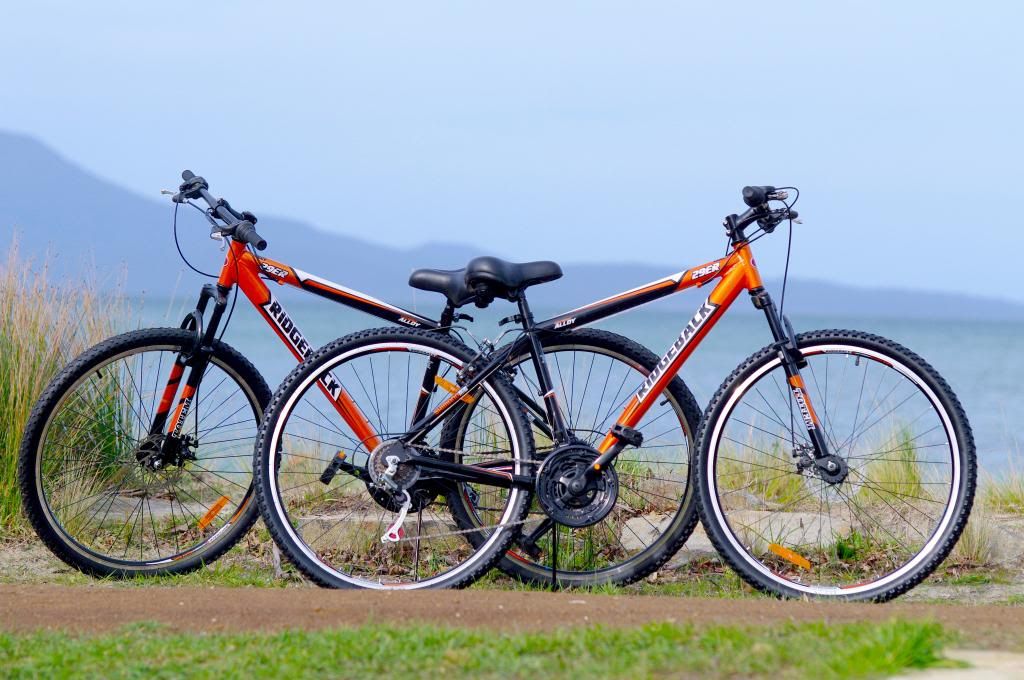 Chartered Services
Our timetable is open for extra crossings to Maria Island. We are available for charter outside of the normal ferry schedule for group bookings and we GUARANTEE the most affordable rates and friendliest service.

Charter crossings can occur on the following times:
Depart Triabunna: 9:00am, 12:30pm, 3:00pm & 5:00pm

Depart Maria Island: 9:30am, 11:30am, 2:30pm & 6:00pm

Private crossings are subject to availability. Please phone to seek available times
Terms and Conditions
East Coast Cruises reserves the right to cancel departures at anytime and will refund the full amount of any monies paid by the customer. Bookings must be confirmed by the customer with full payment before the commencement of the cruise or ferry. Cancellations by the customer must be made 24 hours prior to the cruise or ferry departure to avoid cancellation fees. Cancellations by the customer within 24 hours of the tour departure will attract a cancellation fee of fifty percent. Customers who cancel on the day of their cruise or tour booking or who fail to attend will be charged the full amount and not be entitled to a refund. Prices may be subject to change at anytime.